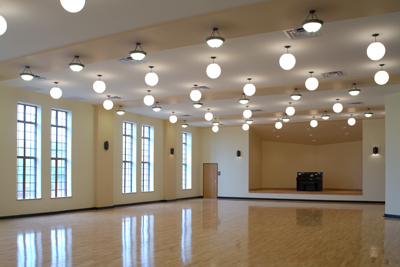 I just want to dance!
I want my children  to have cultural experiences.
I want my child to tap into their creative self,\
I want my children to learn discipline and perseverance,
I want to dance as if no one is looking,
,I need to get in shape,
Dance is my passion!
Thiossane West African Dance will host an OPEN HOUSE for all students to,
Meet the Instructors, Visit the space and register for classes.
Lincoln Theatre, 3rd floor lounge