Letter from the Director
Dear Parents and Friends,
We are truly in a time of change regarding social justice and wellness. Art plays a pivotal role in this journey, therefore the Institute remains an ambassador for humanity, equality and hope. It was our hope that we would be able to return and host summer classes starting tomorrow for an 8 week program. However, due to the COVID 19 restrictions and the continued closing of our home facilities we are not able to offer this said 8 week program. Please know that staying connected with you is of great importance therefore we are trying to execute our final efforts by finding a new location for a 6 week summer series July 11 – August 15. If we are unable to, then we will resume our regular schedule in the Fall. Additionally our adult class will resume in Fall at The Lincoln Theater Columbus, Ohio. Because this is our 20th anniversary we have scheduled our annual concert celebration to be November 20-21 which we hope you will join us in this milestone and celebration. We promise to stay in touch. Take care and remain well.
Thiossane Institute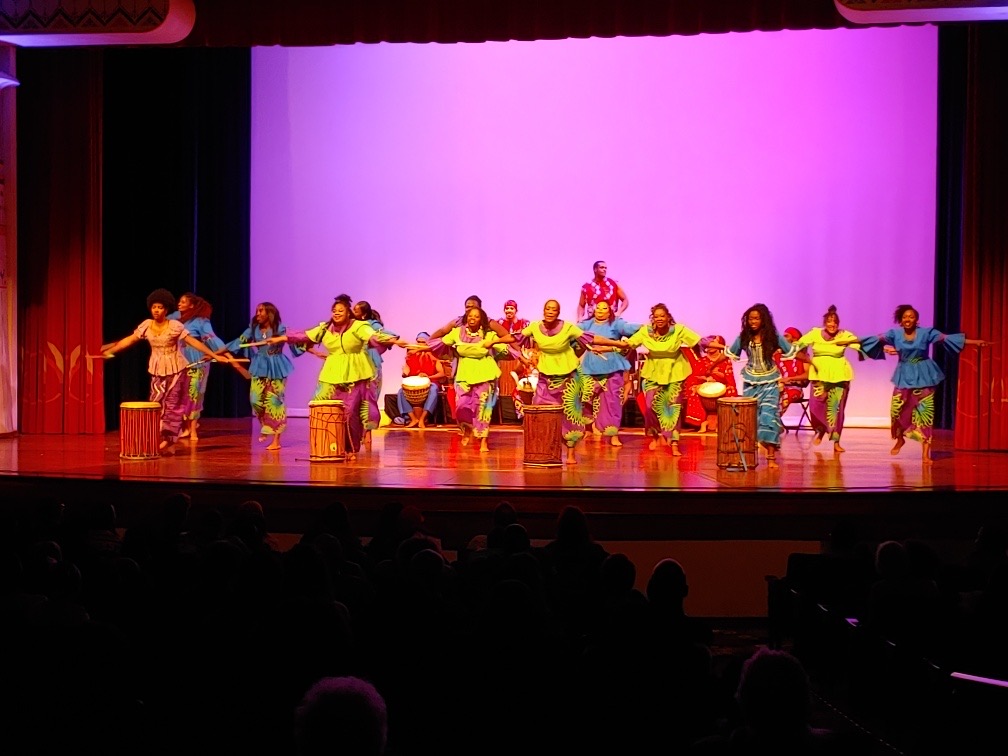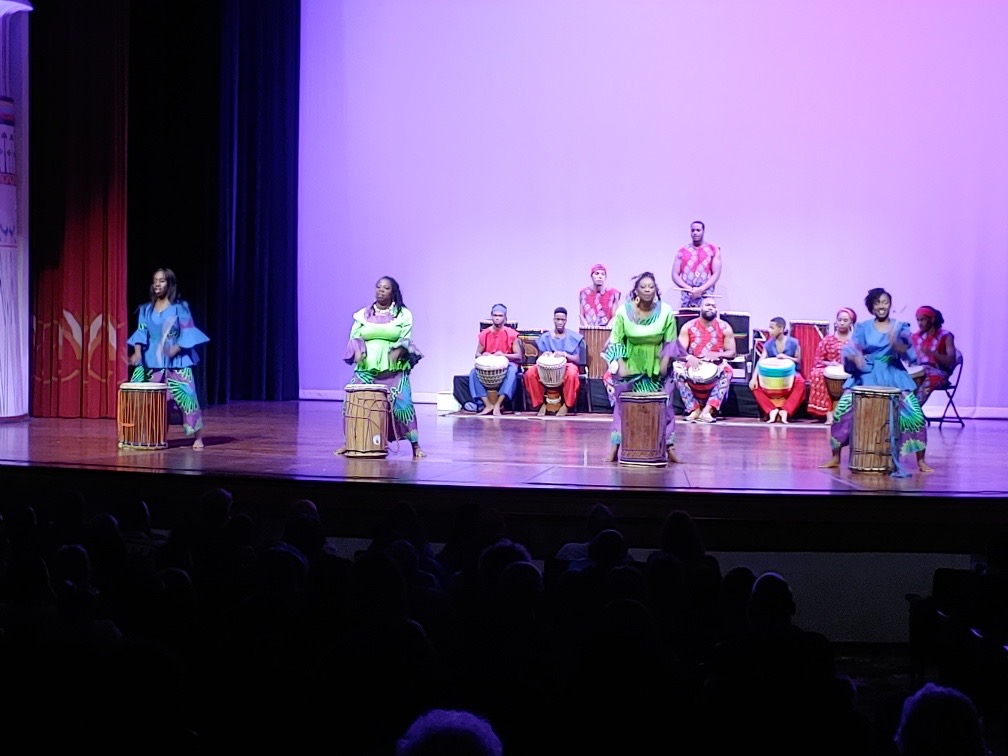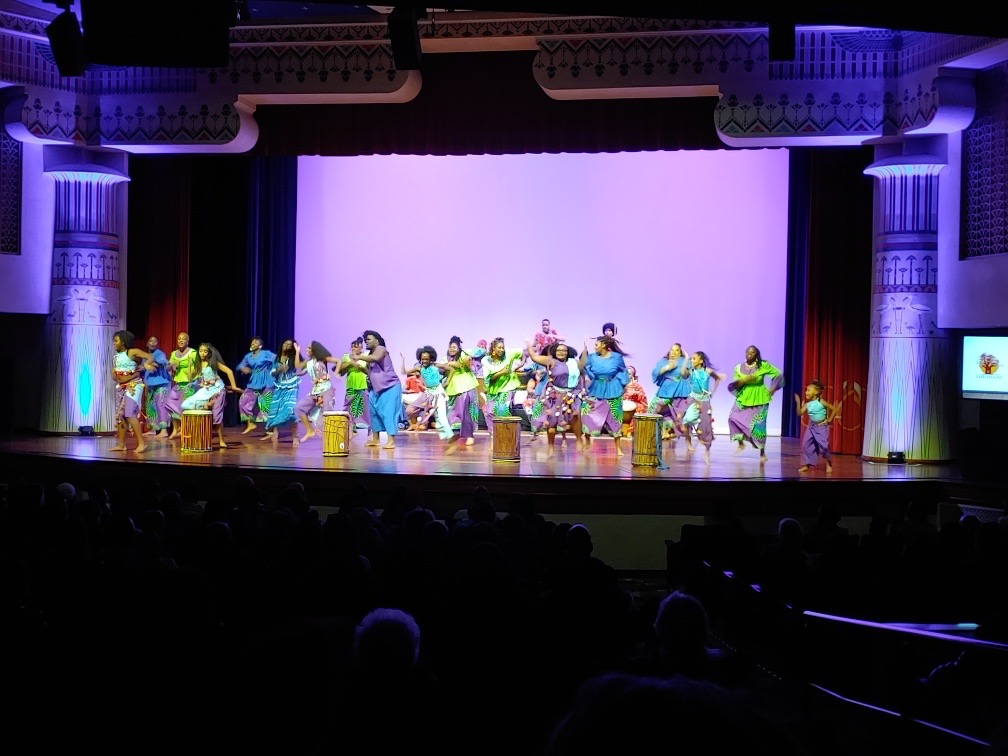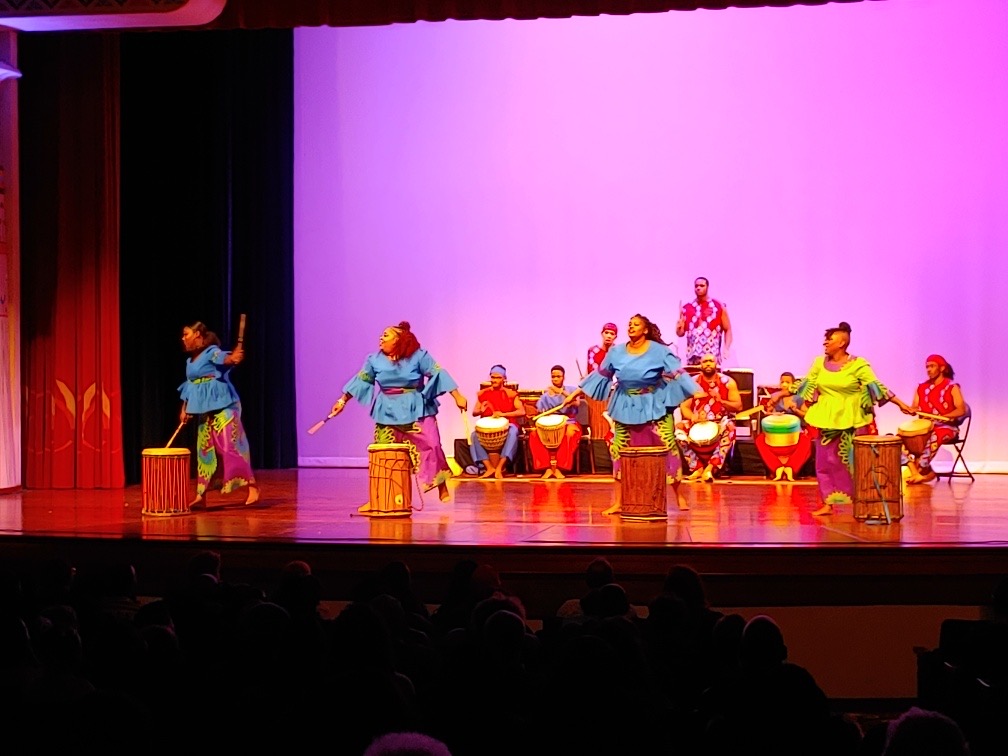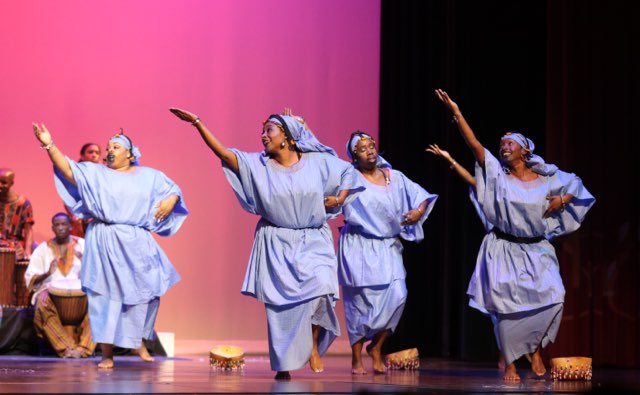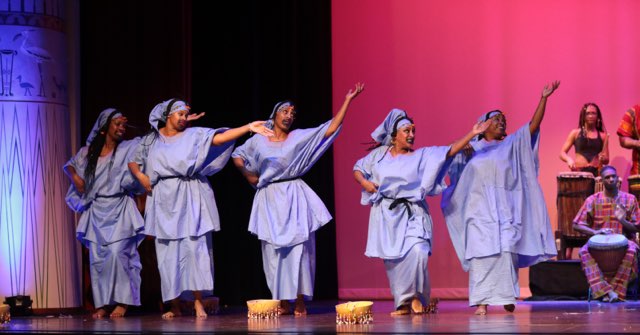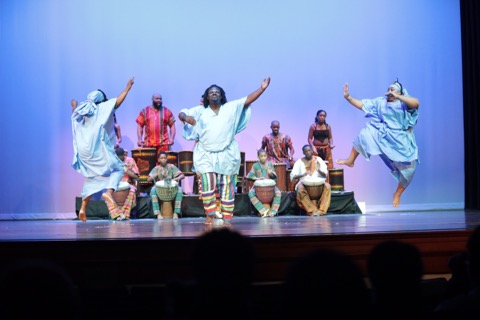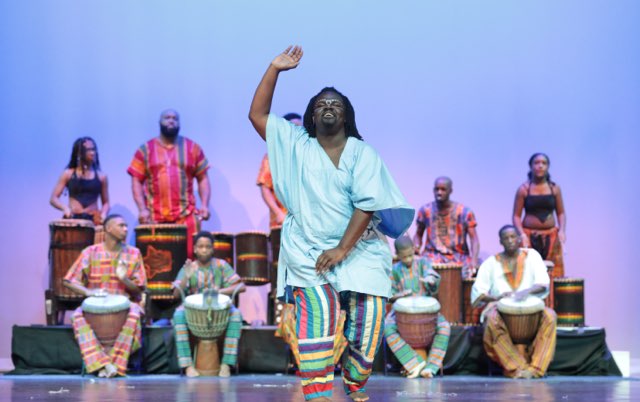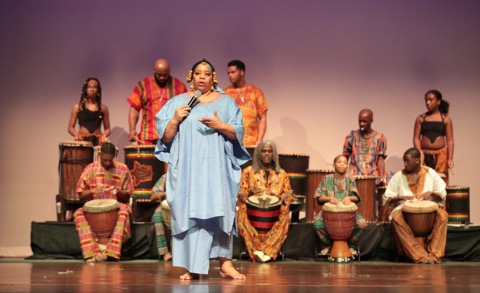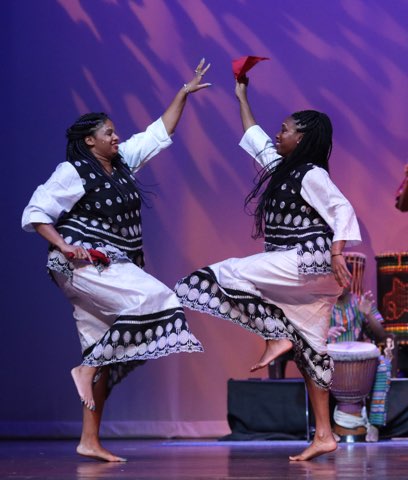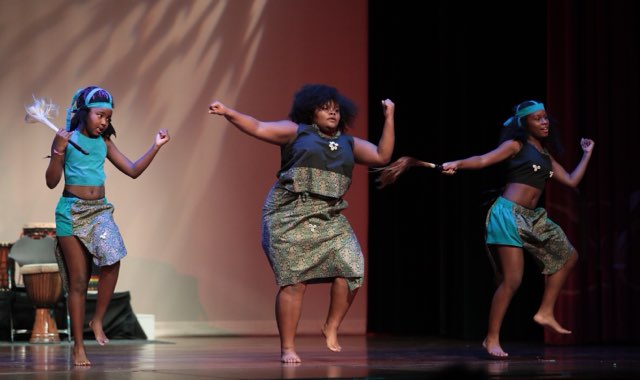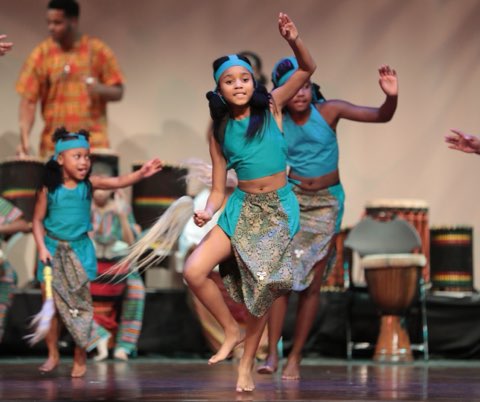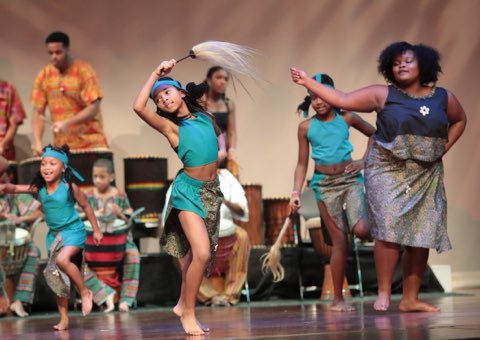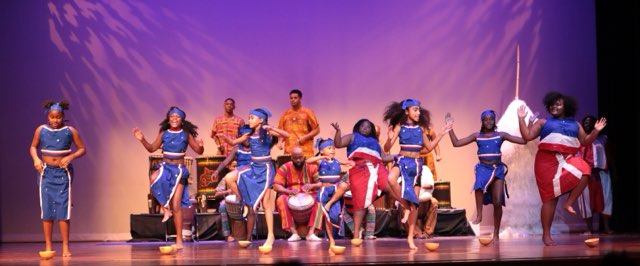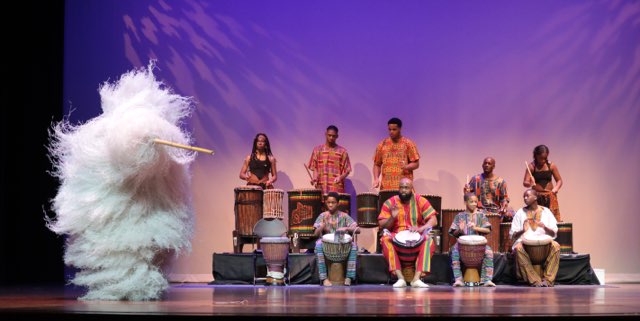 "I can't stop telling my friends and associates about how great your Tuesday classes are. In addition to being an awesome workout, the live drumming, the excellent instruction, the pristine performance space, and–more than anything else–the kindness of the people makes for a wonderful experience. Just lots and lots of good energy emanating from all around. I'll be back as often as I can!"
"He who works with his hands is a laborer. He who works with his hands and his head is a craftsman.
He who works with his hands and his head and his heart is an artist." St. Francis of Assisi
"Suzan, Thiossane has helped me develop my heart. Thank you."
"Hi, I just wanted to thank you, Nia and Kevin for the wonderful class. You are all wonderful and we feel very grateful
we were able to participate in such a wonderful course! Have a happy and healthy holiday season."
"I love watching them perform – sooooo amazingly inspirational."