Update from Thiossane Institute
It is of the upmost importance that we remain obedient as not to bring illness or harm to you, our customers and our community family. With the current update of the government mandate being extended to May 1st, we will not hold the spring session this year as planned, We will move our concert to November 20-21, 2020. 
 We have scheduled summer classes June 20 & 27, July 11 – August 15 on Saturday mornings. It is our hope to provide this summer series for our parents and youth to stay connected. 
Below is the schedule for the summer classes that will remain on Saturday mornings at the same time and same place and for the same fees. 
Summer African Art Dance and Drum classes 
• Saturdays, June 20 & 27
• Saturdays, July 11 – August (except July 4) 8 weeks on Saturday mornings, 
ages 3-6, 930am   ages 7-10yrs, 10:30am  ages 11-15 yrs, 1130a 
• Pre – registration is required before start day.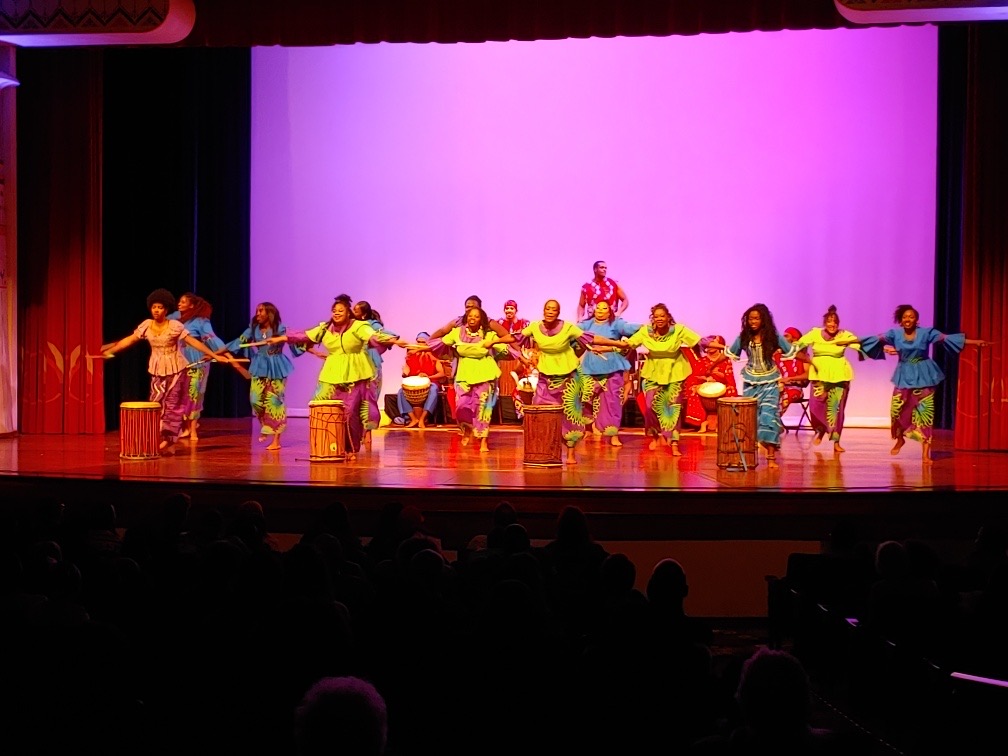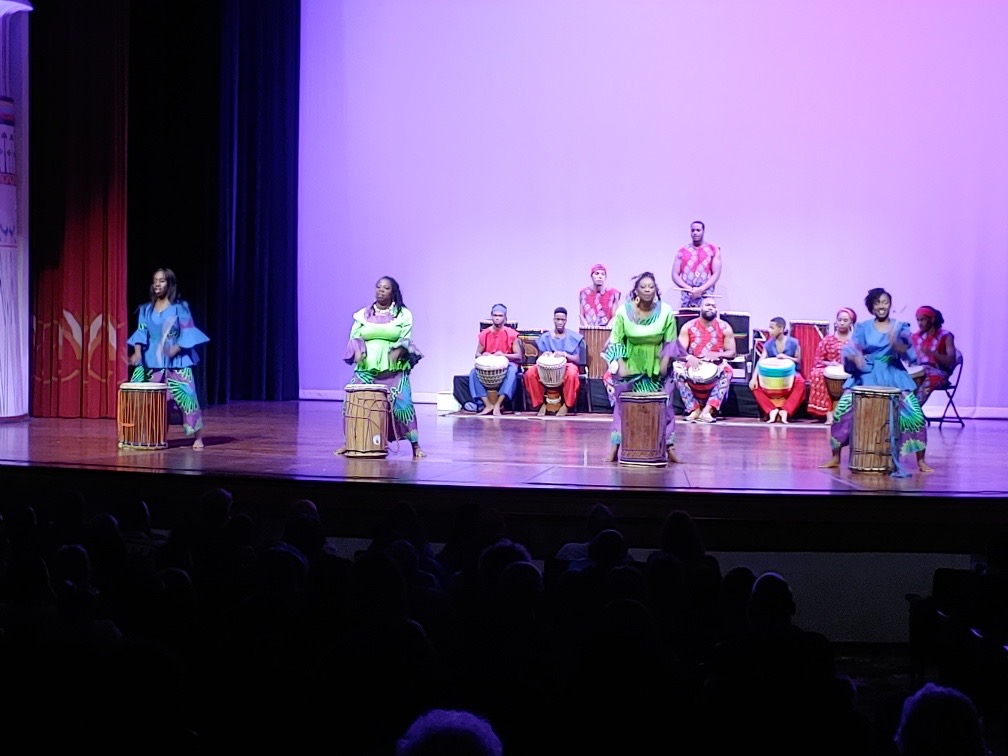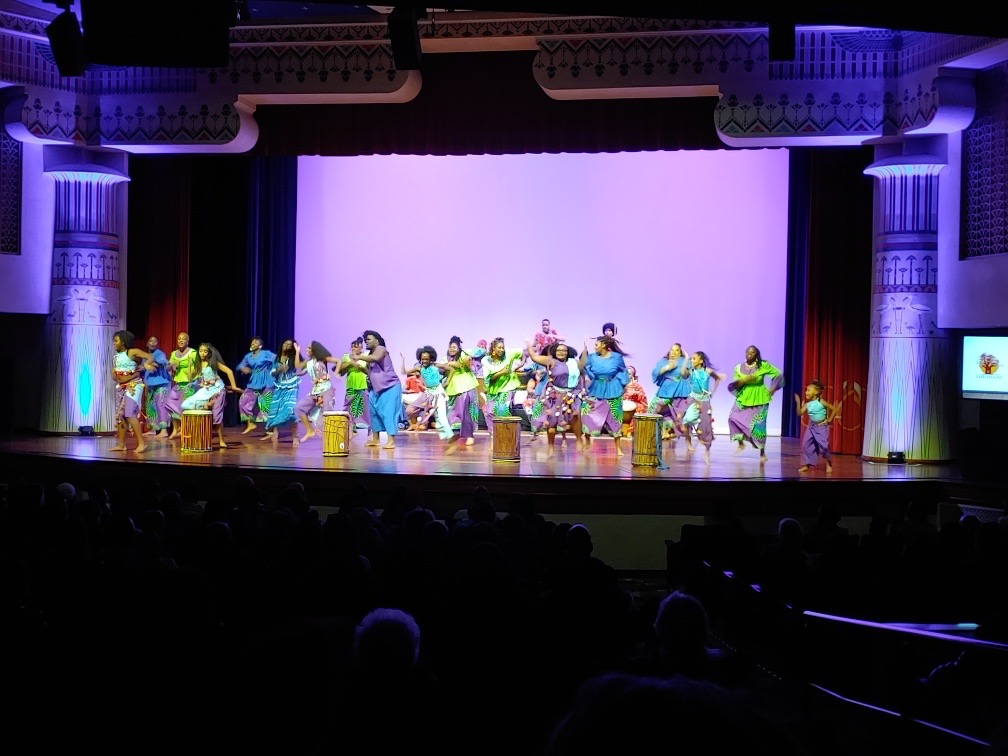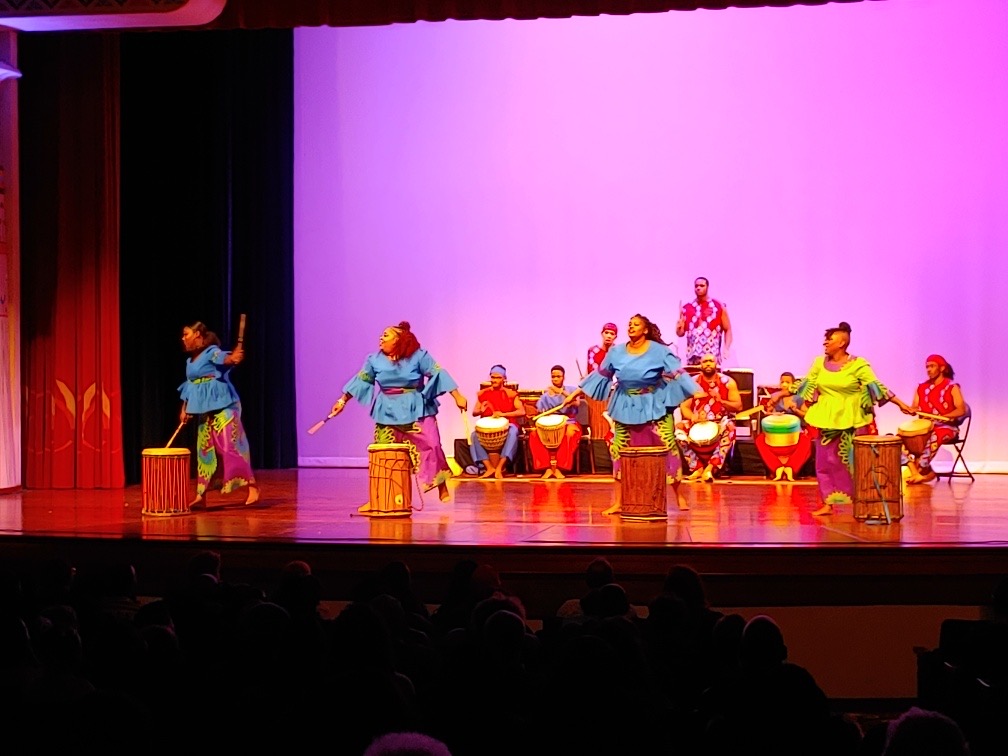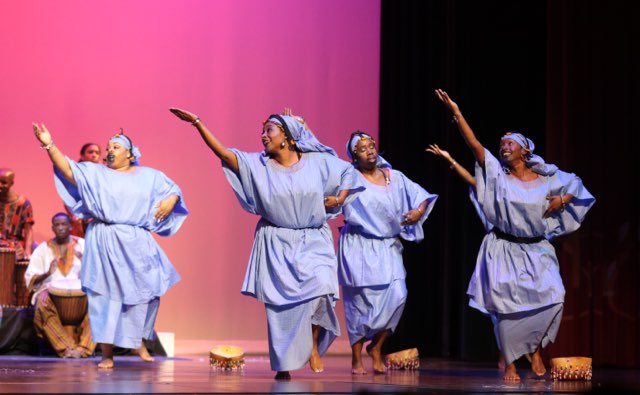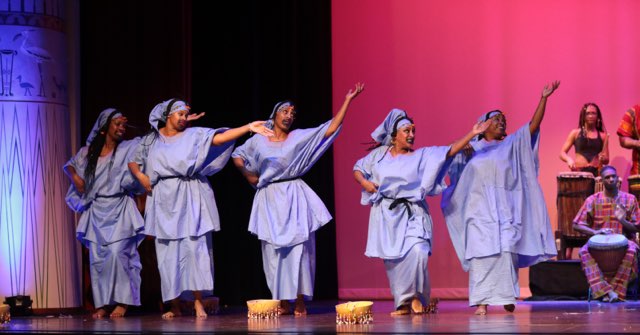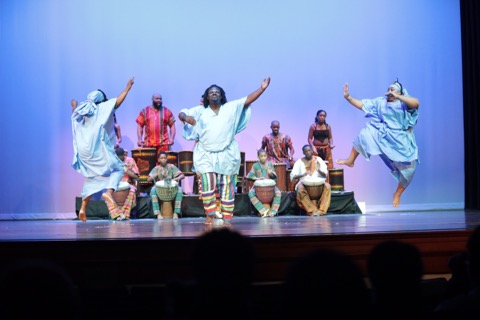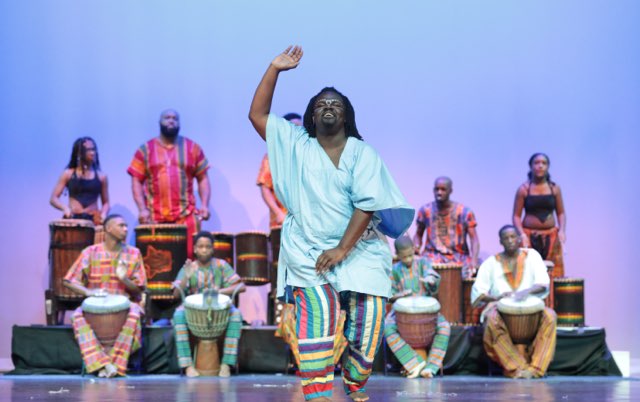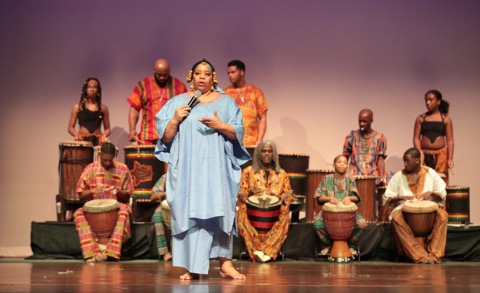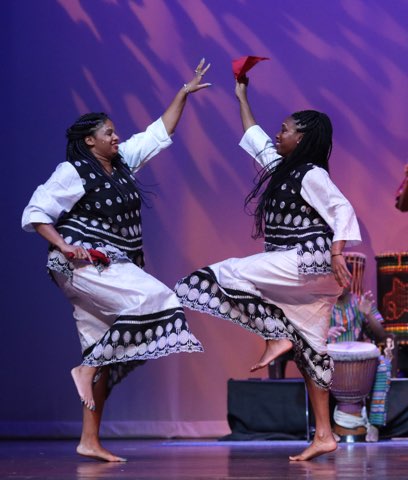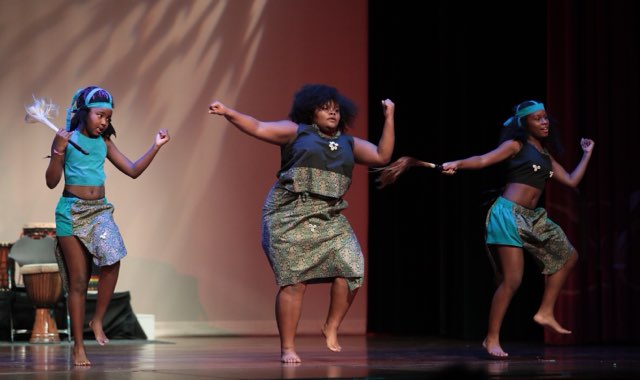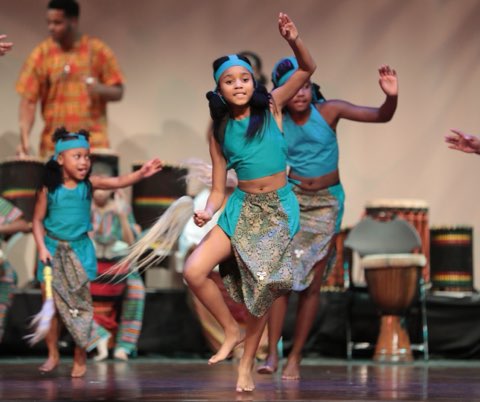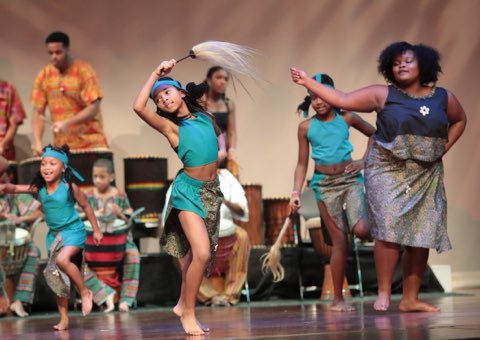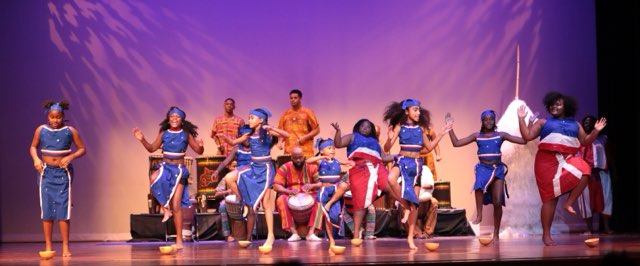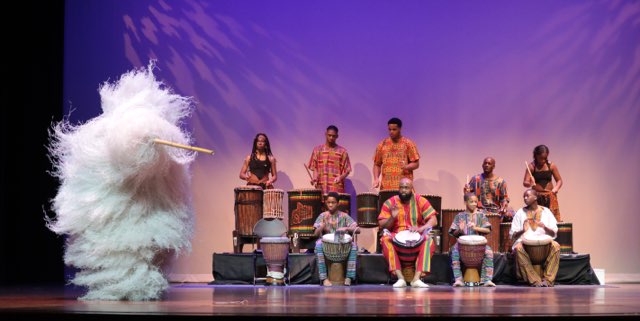 "I can't stop telling my friends and associates about how great your Tuesday classes are. In addition to being an awesome workout, the live drumming, the excellent instruction, the pristine performance space, and–more than anything else–the kindness of the people makes for a wonderful experience. Just lots and lots of good energy emanating from all around. I'll be back as often as I can!"
"He who works with his hands is a laborer. He who works with his hands and his head is a craftsman.
He who works with his hands and his head and his heart is an artist." St. Francis of Assisi
"Suzan, Thiossane has helped me develop my heart. Thank you."
"Hi, I just wanted to thank you, Nia and Kevin for the wonderful class. You are all wonderful and we feel very grateful
we were able to participate in such a wonderful course! Have a happy and healthy holiday season."
"I love watching them perform – sooooo amazingly inspirational."