Update from the Director
You're Invited!
In collaboration with Da African Village and Thiossane Institute, we will host "A Pilgrimage to the Motherland." Please select the file if you are interested in the culture, travel, and or seeking a connection to the motherland. Then, review the brochure below thoroughly and call the Institute for more information. Finally, consider sharing the information with family and friends.
Travel Brochure-MotherlandTrip 2021
Take Care and Remain Well!
Thiossane Institute
Suzan Kounta, Artistic Director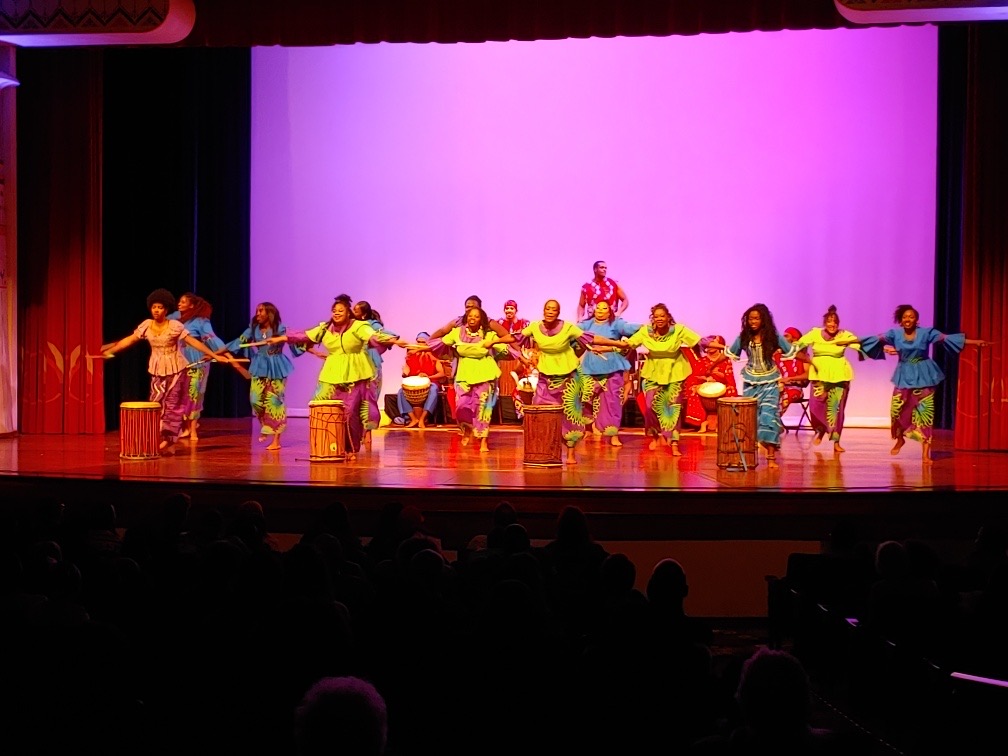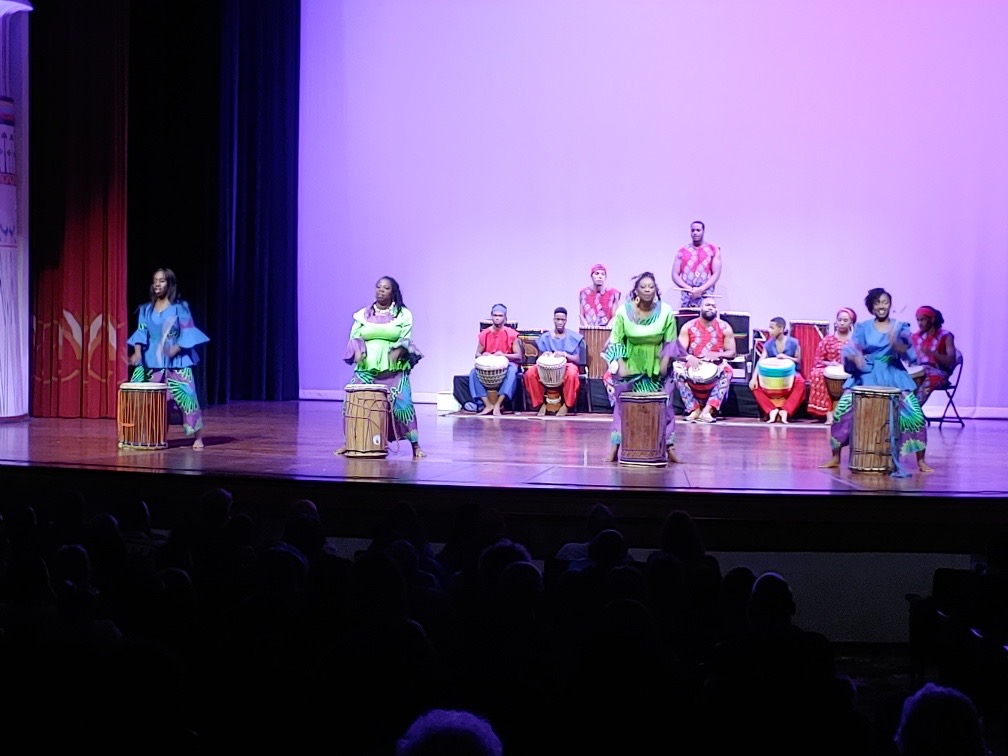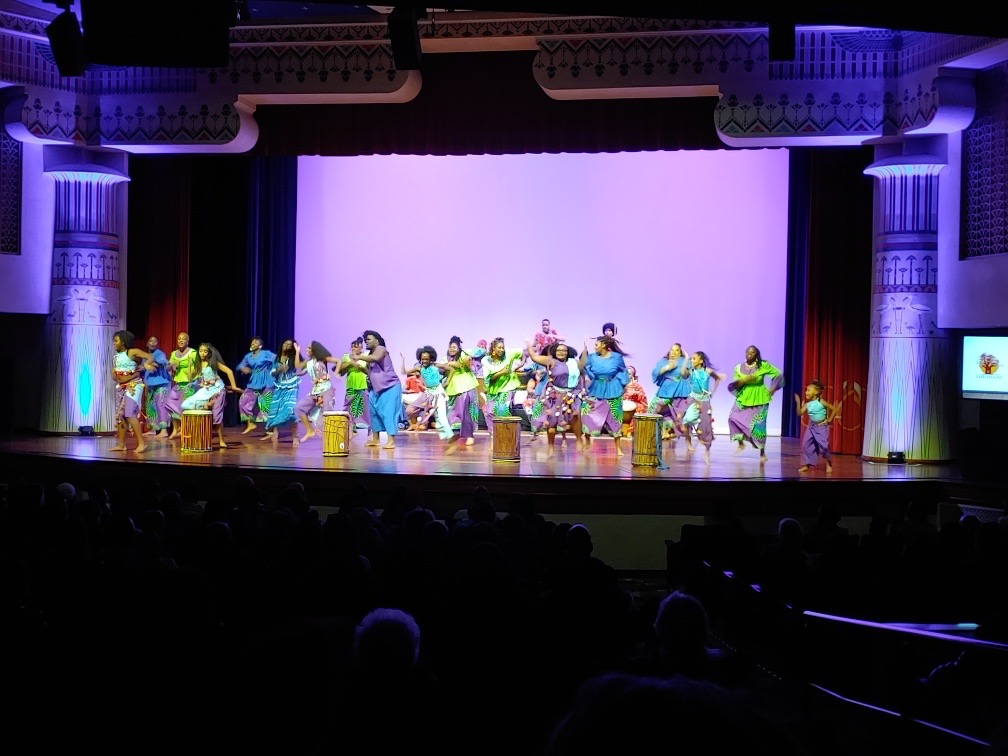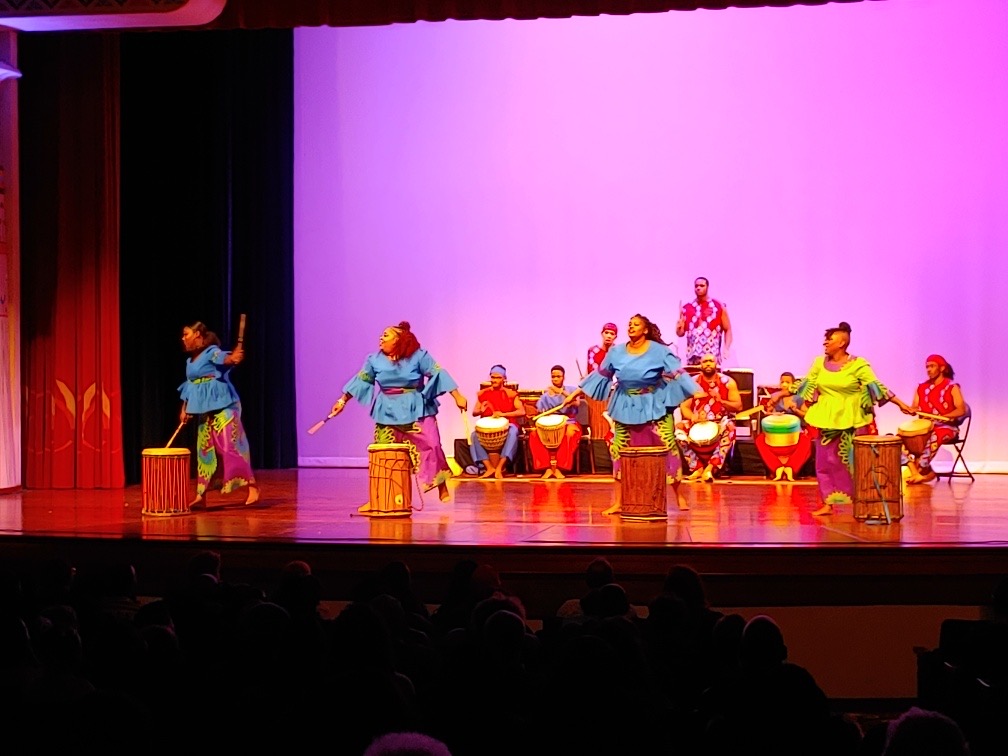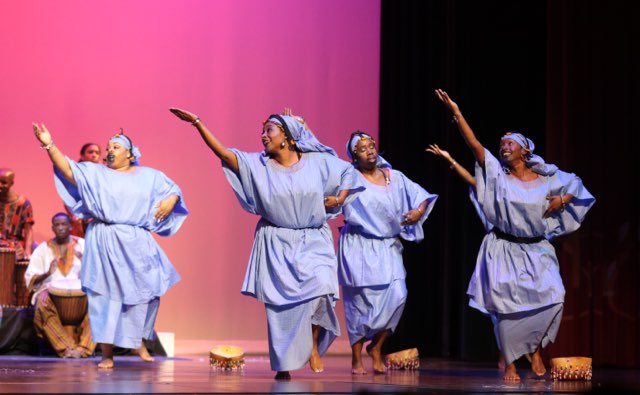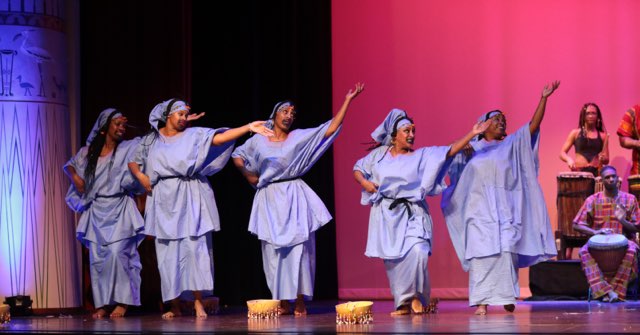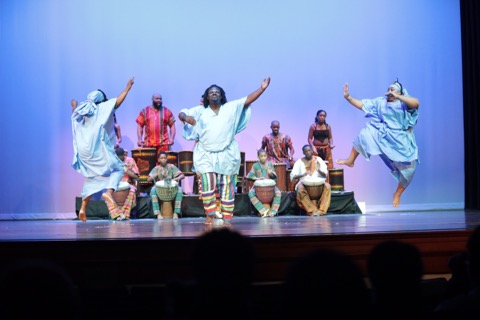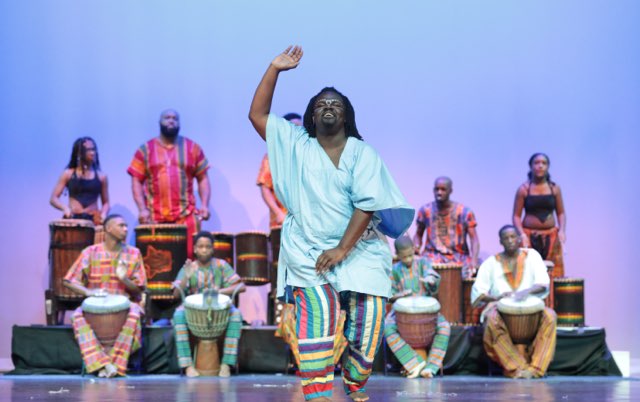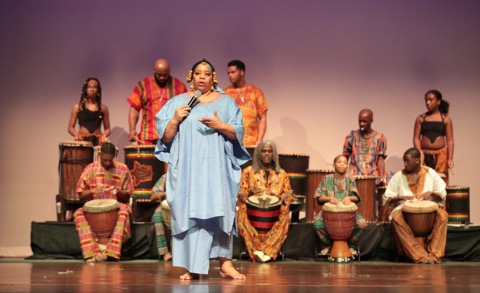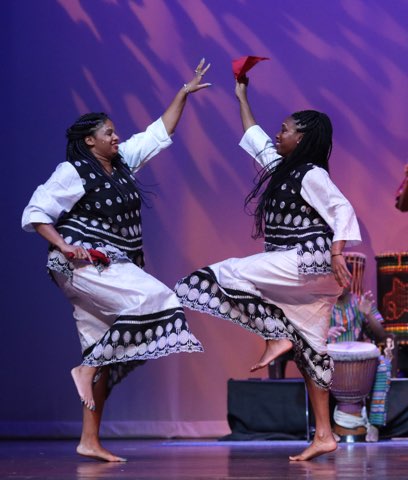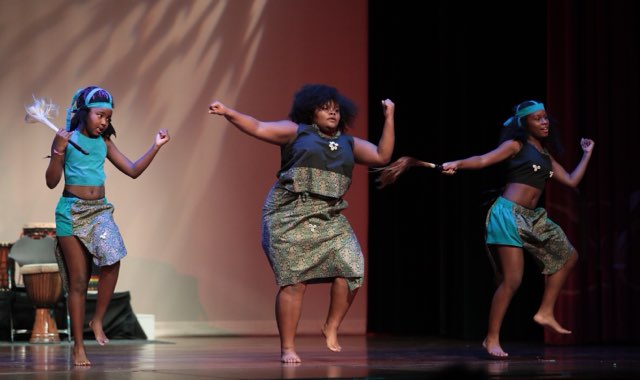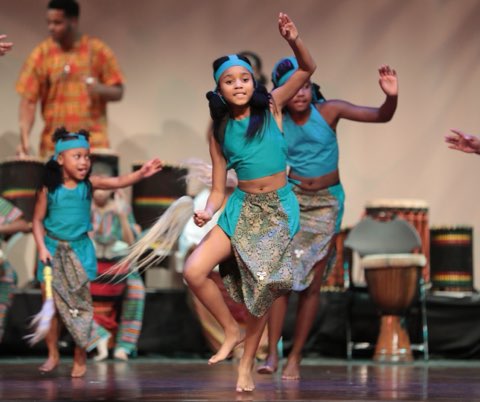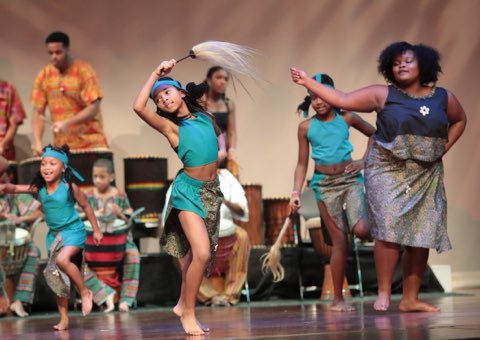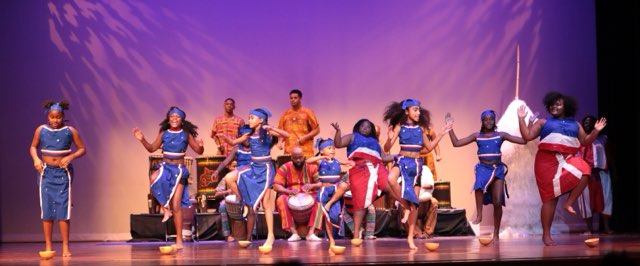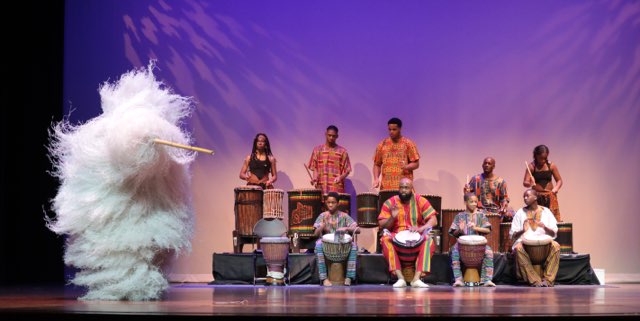 "I can't stop telling my friends and associates about how great your Tuesday classes are. In addition to being an awesome workout, the live drumming, the excellent instruction, the pristine performance space, and–more than anything else–the kindness of the people makes for a wonderful experience. Just lots and lots of good energy emanating from all around. I'll be back as often as I can!"
"He who works with his hands is a laborer. He who works with his hands and his head is a craftsman.
He who works with his hands and his head and his heart is an artist." St. Francis of Assisi
"Suzan, Thiossane has helped me develop my heart. Thank you."
"Hi, I just wanted to thank you, Nia and Kevin for the wonderful class. You are all wonderful and we feel very grateful
we were able to participate in such a wonderful course! Have a happy and healthy holiday season."
"I love watching them perform – sooooo amazingly inspirational."