Thank you to all who participated in our annual FALL SHOWCASE!
Thank you to OPERA COLUMBUS for bringing us the Voices of Freedom!
Thank you to our community students and families!
Thank you to our company dancers and drummers!
And thank YOU to the audience
who came to be a part of this magical experience!
Click on the video to the left to hear our radio spot!
Look below to see photos from the experience!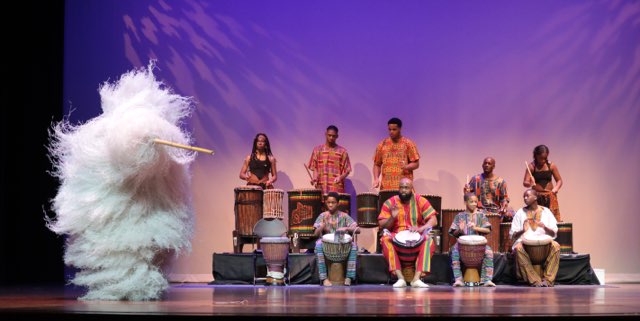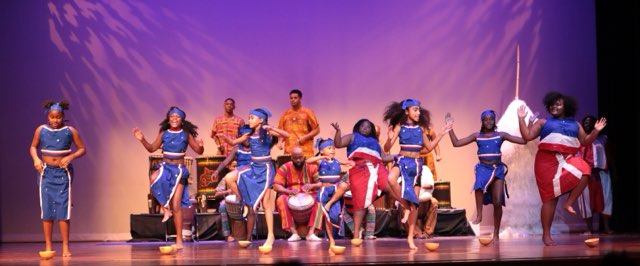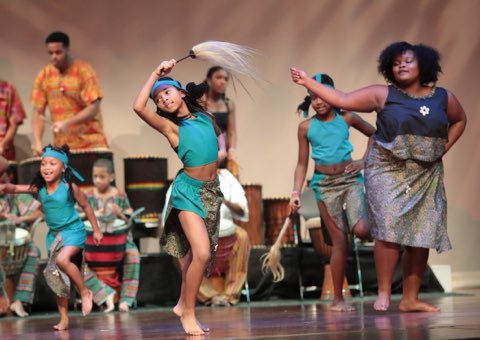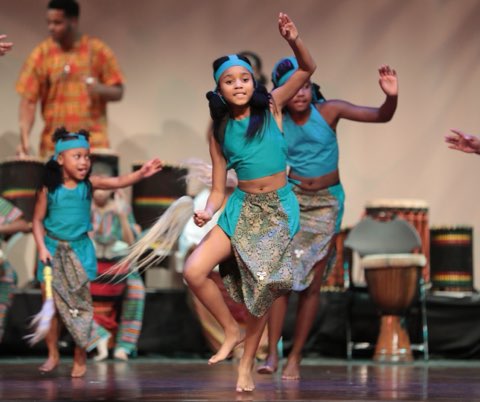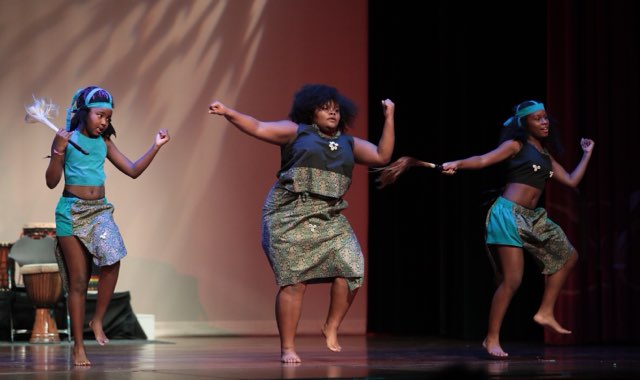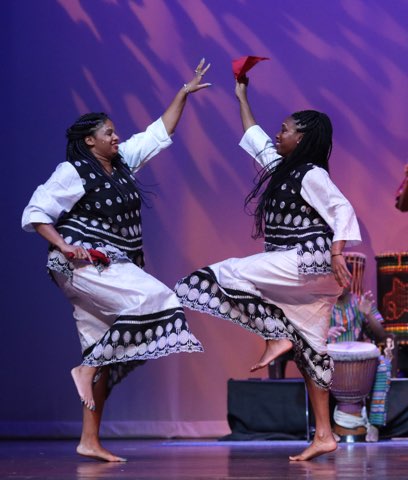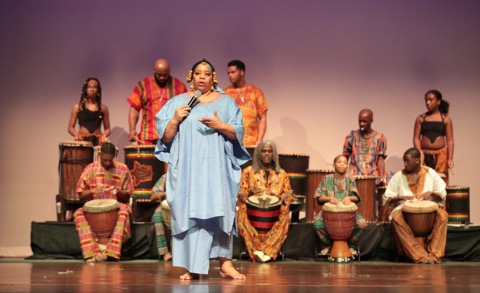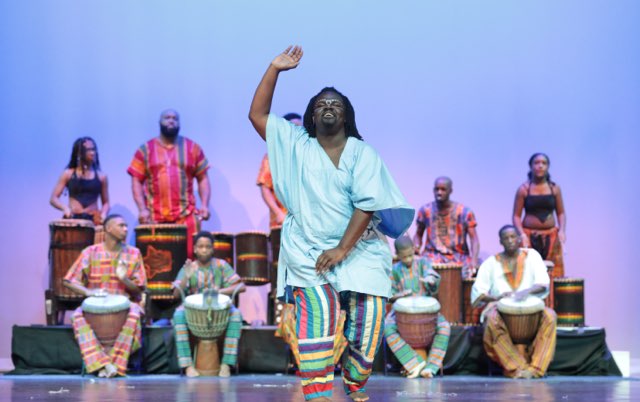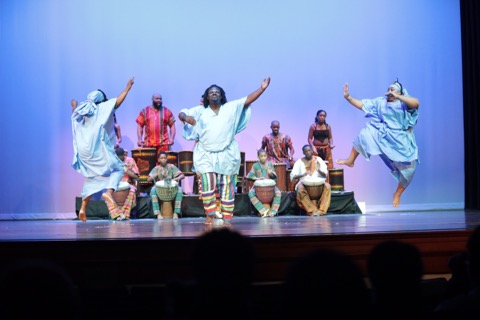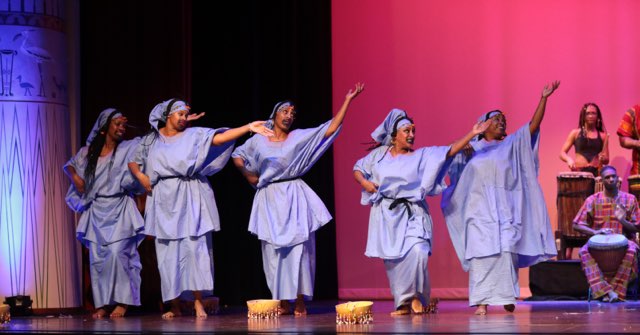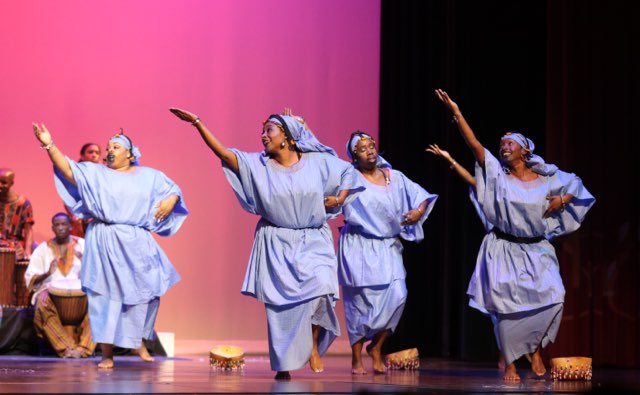 "I can't stop telling my friends and associates about how great your Tuesday classes are. In addition to being an awesome workout, the live drumming, the excellent instruction, the pristine performance space, and–more than anything else–the kindness of the people makes for a wonderful experience. Just lots and lots of good energy emanating from all around. I'll be back as often as I can!"
"He who works with his hands is a laborer. He who works with his hands and his head is a craftsman.
He who works with his hands and his head and his heart is an artist." St. Francis of Assisi
"Suzan, Thiossane has helped me develop my heart. Thank you."
"Hi, I just wanted to thank you, Nia and Kevin for the wonderful class. You are all wonderful and we feel very grateful
we were able to participate in such a wonderful course! Have a happy and healthy holiday season."
"I love watching them perform – sooooo amazingly inspirational."