Update from the Director
You're Invited!
Get your mind and body tight with African dance classes with Thiossane Dance Ins every Tuesday June 29- Aug 10 at 630p. Fun, Energetic, live music. All are welcome. Register on line or on site. Red Door at the Lincoln Theatre open at 6p
Come early, Park in the lot next to the Lincoln Theatre.
Traffic Alert: Long St is ONLY accessible east bound. E. Broad to Jefferson to Long or E. Broad to Hamilton Park to Long St.
Take Care and Remain Well!
Thiossane Institute
Suzan Kounta, Artistic Director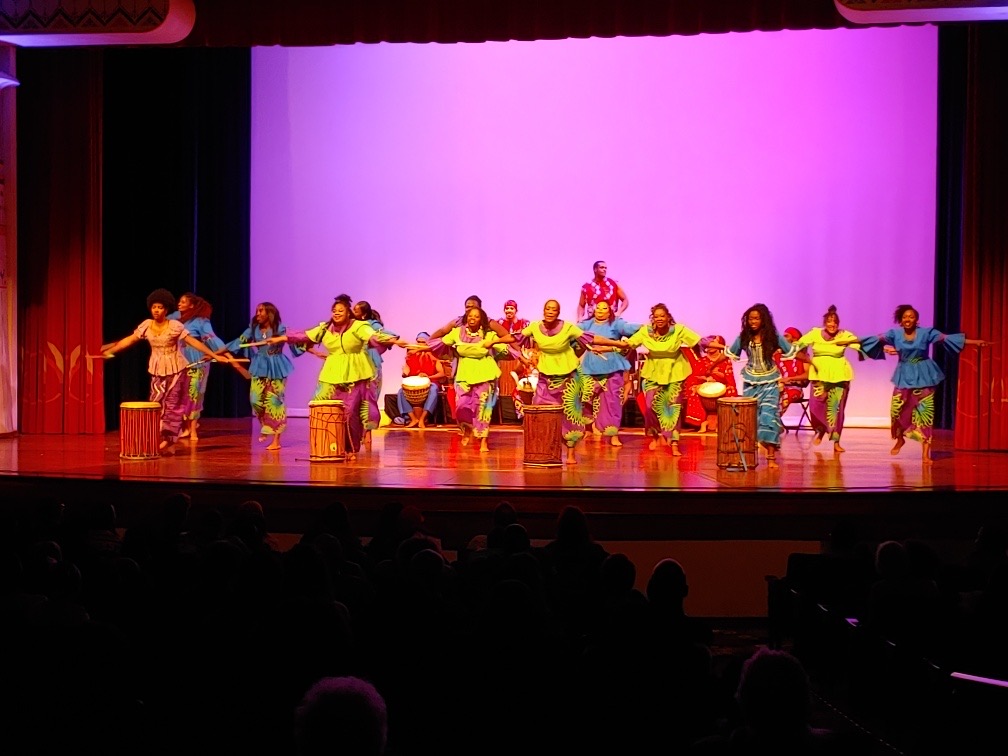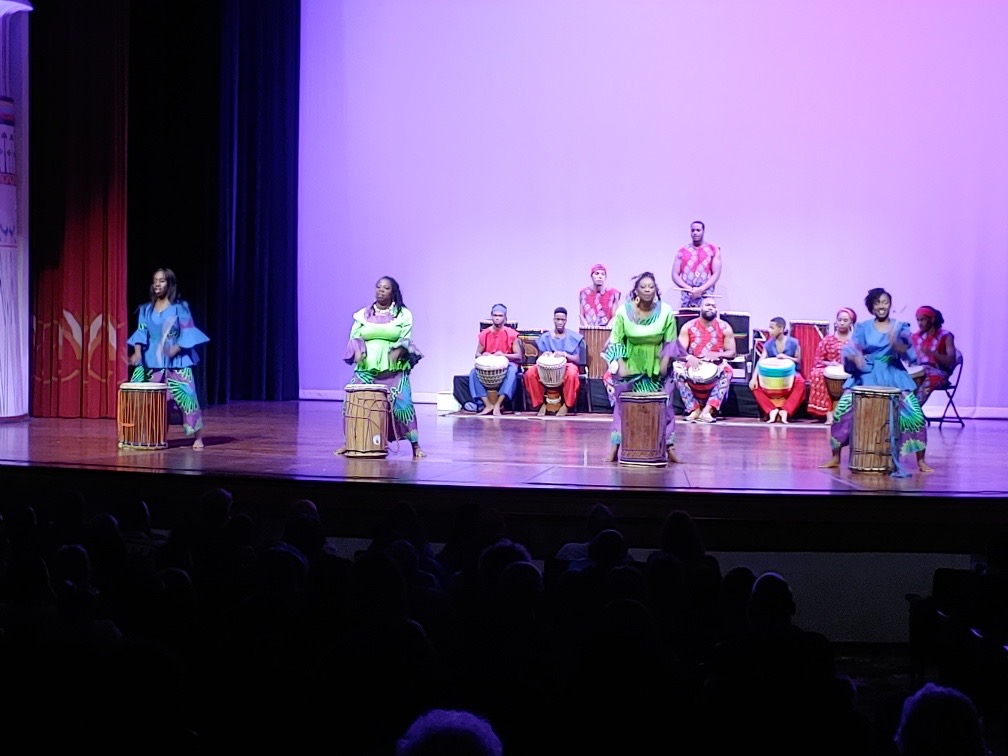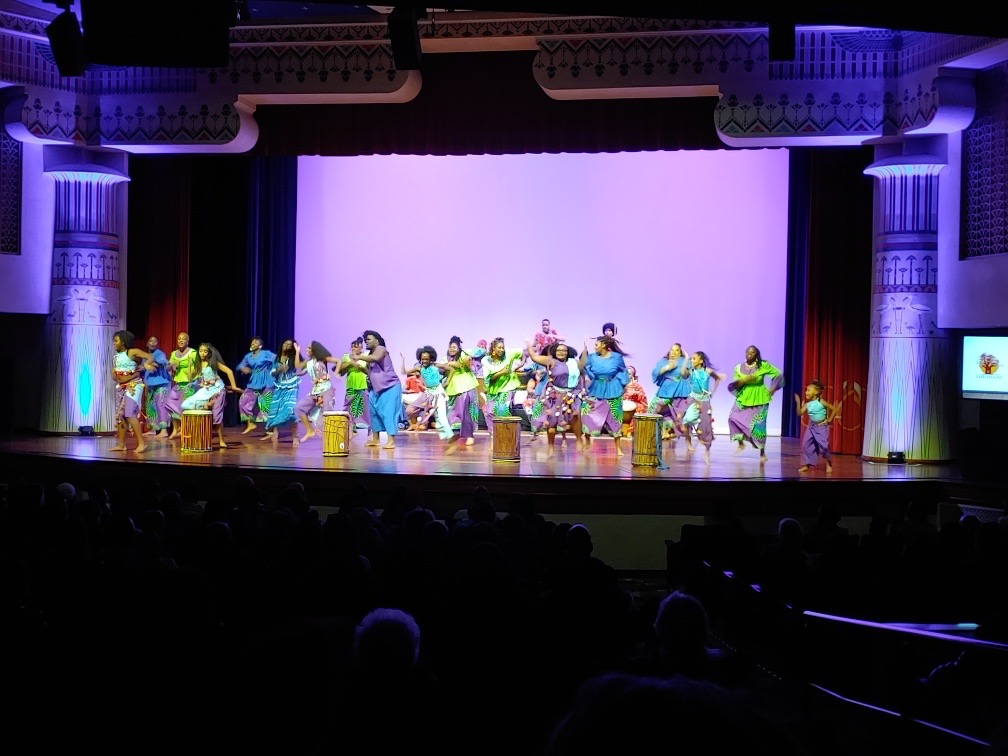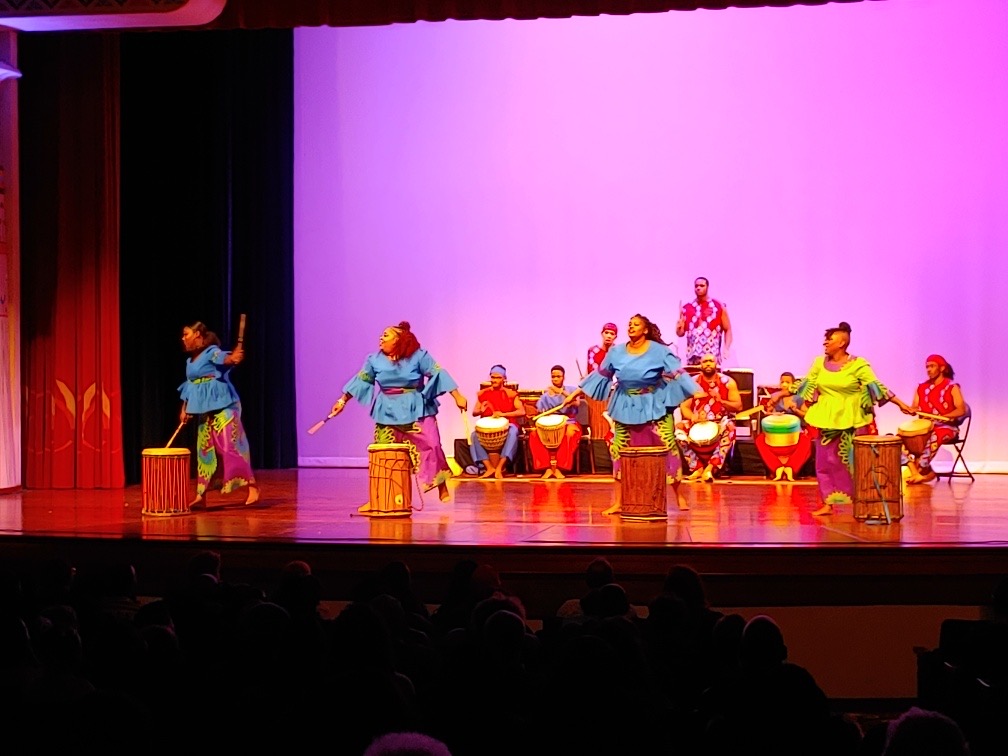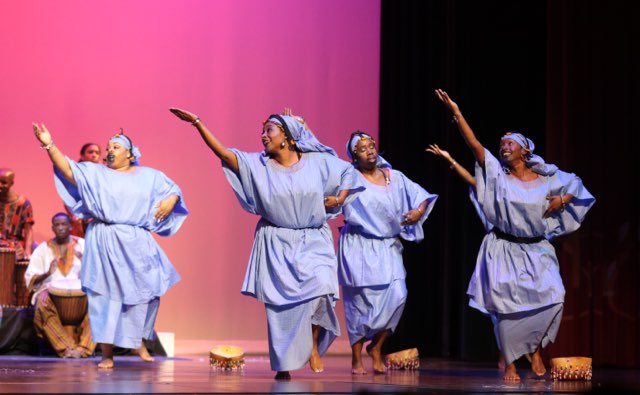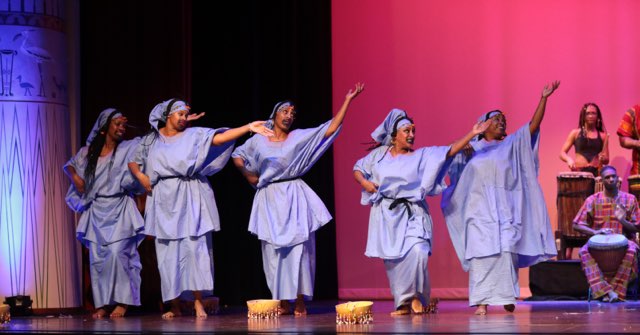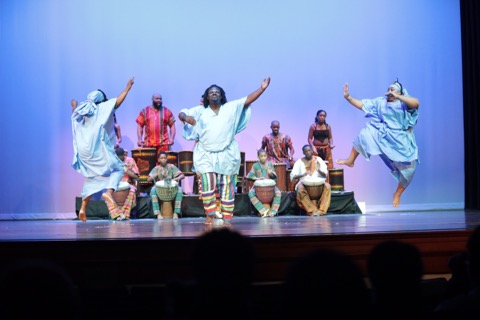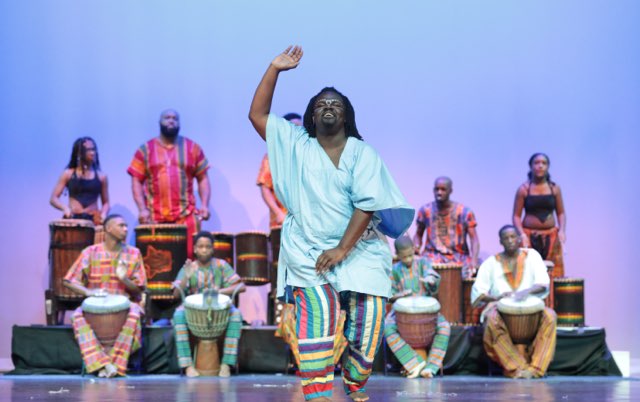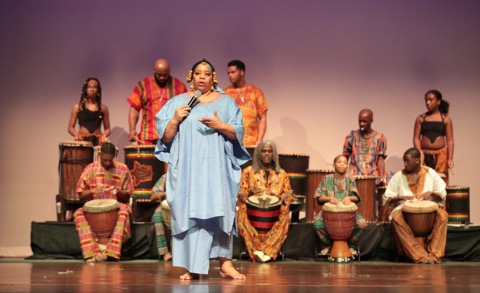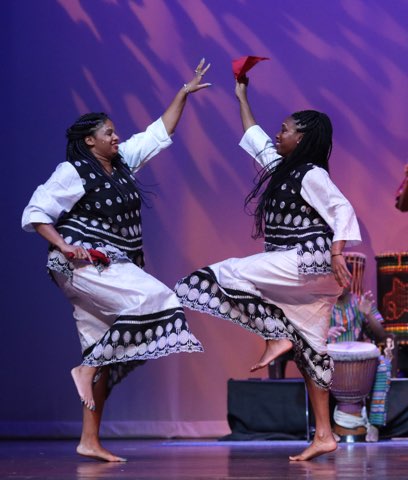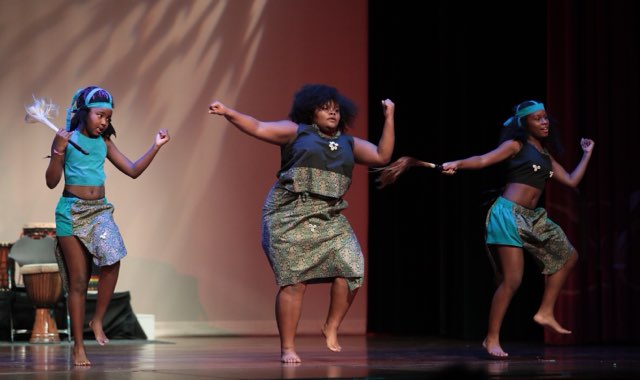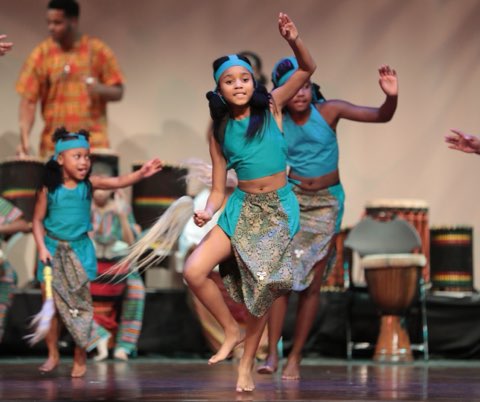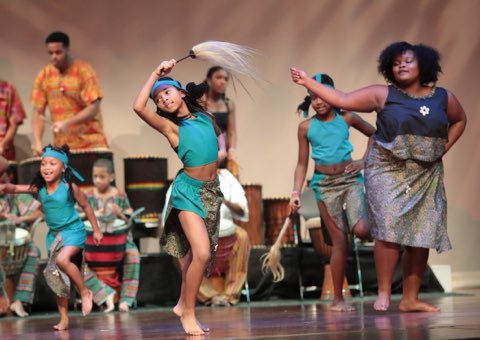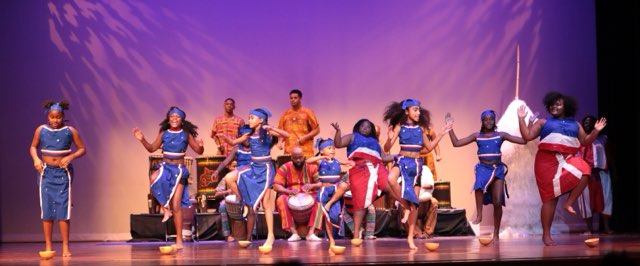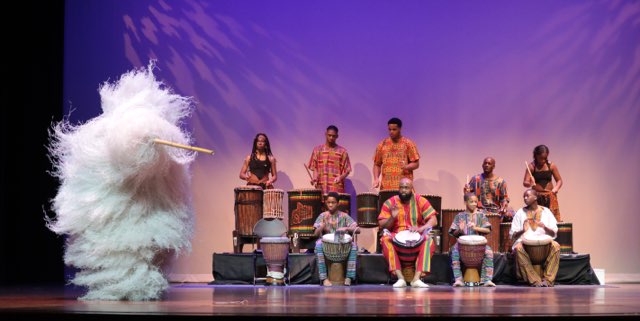 "I can't stop telling my friends and associates about how great your Tuesday classes are. In addition to being an awesome workout, the live drumming, the excellent instruction, the pristine performance space, and–more than anything else–the kindness of the people makes for a wonderful experience. Just lots and lots of good energy emanating from all around. I'll be back as often as I can!"
"He who works with his hands is a laborer. He who works with his hands and his head is a craftsman.
He who works with his hands and his head and his heart is an artist." St. Francis of Assisi
"Suzan, Thiossane has helped me develop my heart. Thank you."
"Hi, I just wanted to thank you, Nia and Kevin for the wonderful class. You are all wonderful and we feel very grateful
we were able to participate in such a wonderful course! Have a happy and healthy holiday season."
"I love watching them perform – sooooo amazingly inspirational."