Update from the Director
Dear Parents and Future Parent of  Thiossane Institute,
First, Thank you for your continued support and patience as we work through these tough and uncontrollable times,
As we continue to be challenged with finding appropriate space to provide summer programming, we have been limited in what we can do as it relates to resuming our classes in person. As much as we want to come back and be together again the safety of the students and staff is our first priority. We will not be hosting summer session classes at this time.
Classes have resumed:
Spring Session:  March 23rd – May 8th, 2021
Take Care and Remain Well
Thiossane Institute
Artistic Director
Suzan Kounta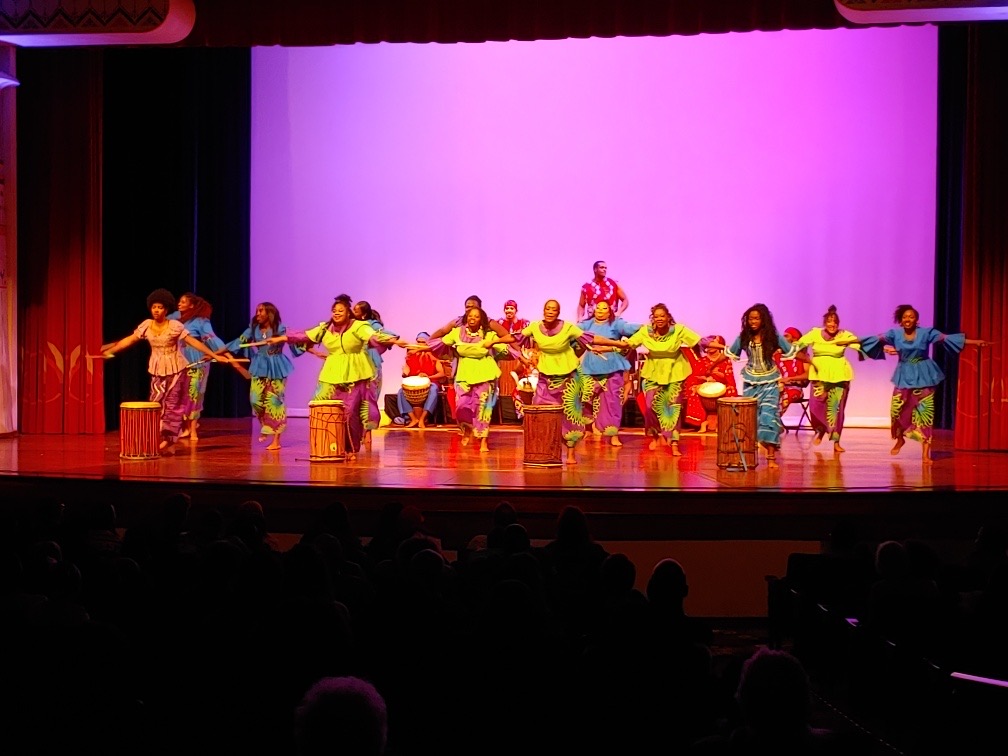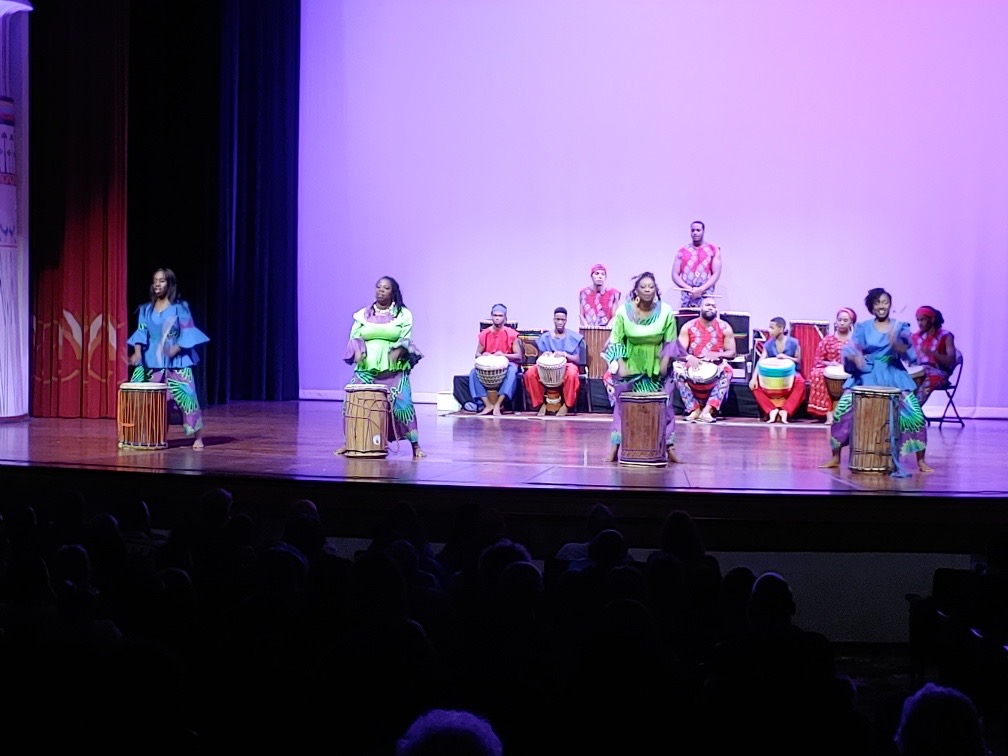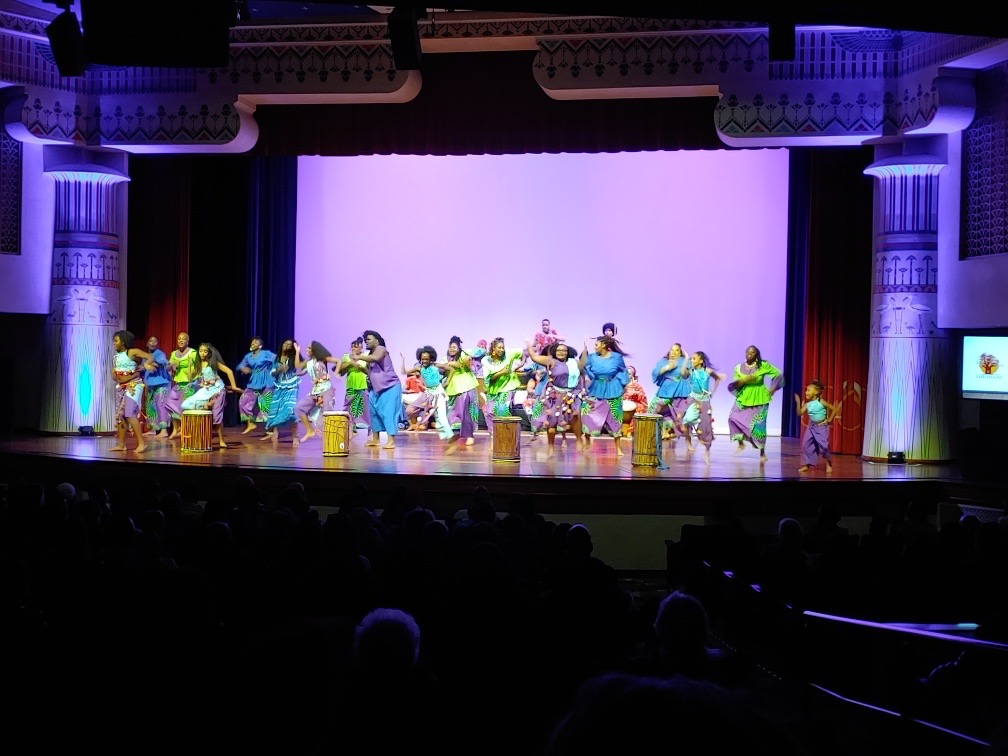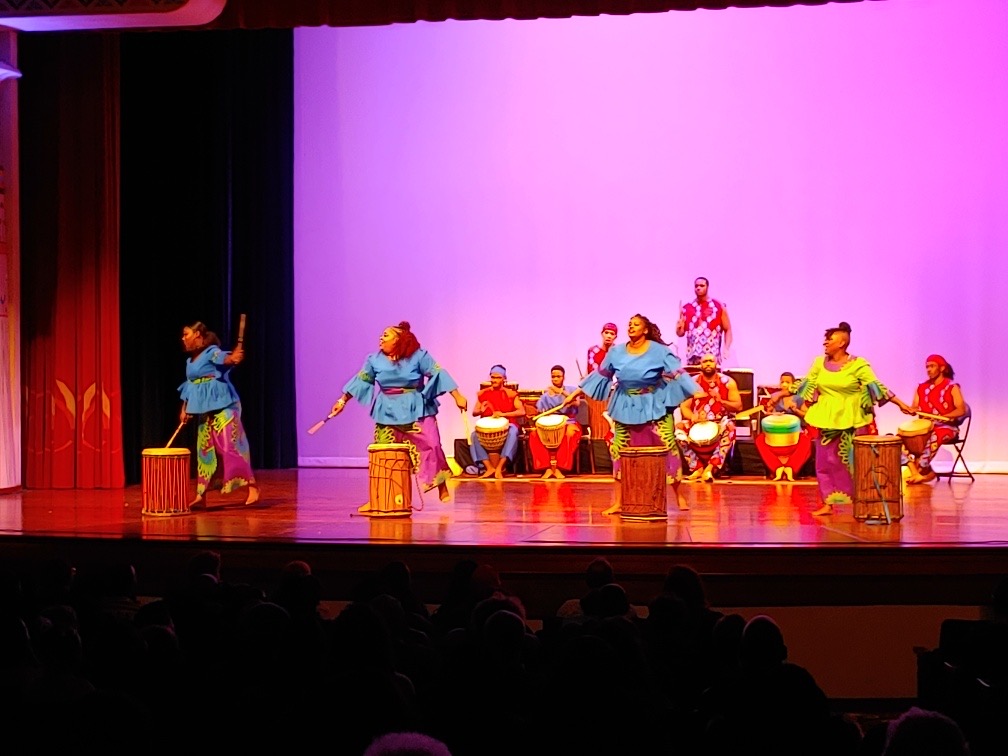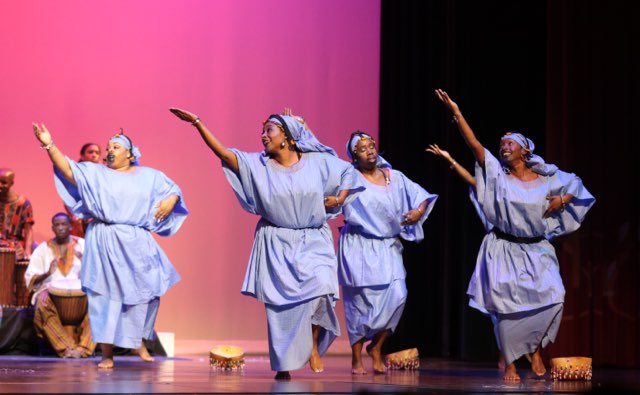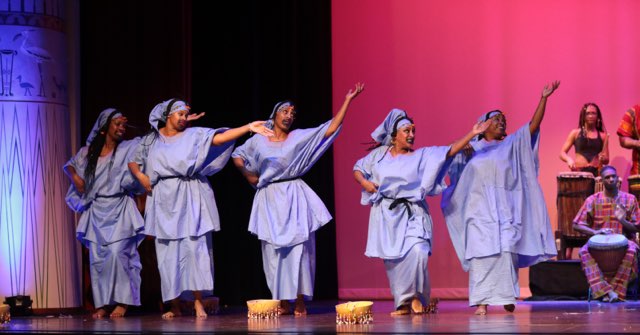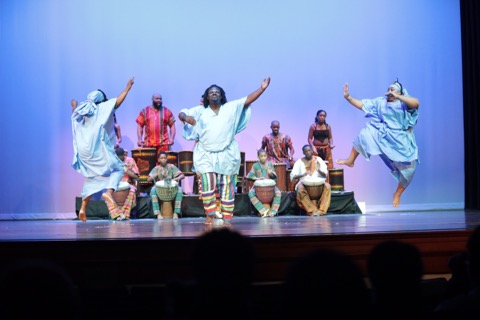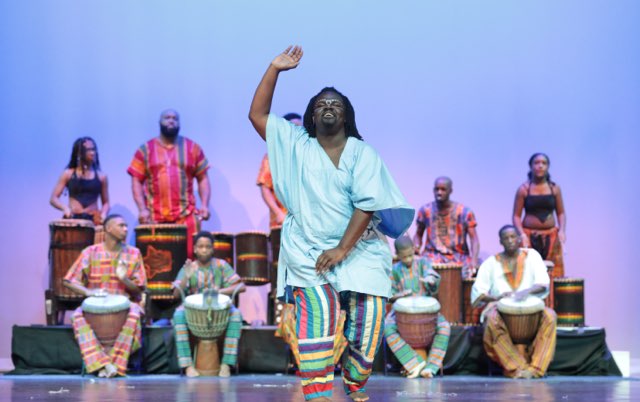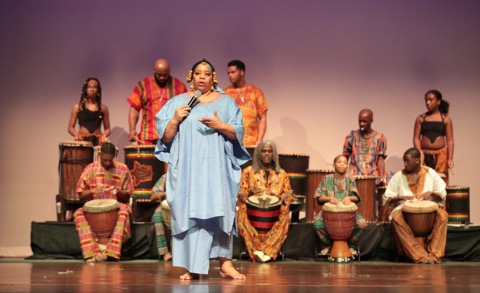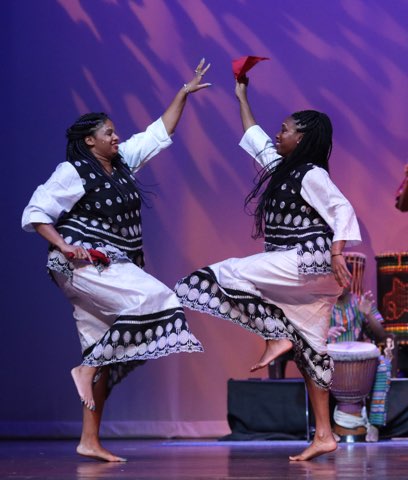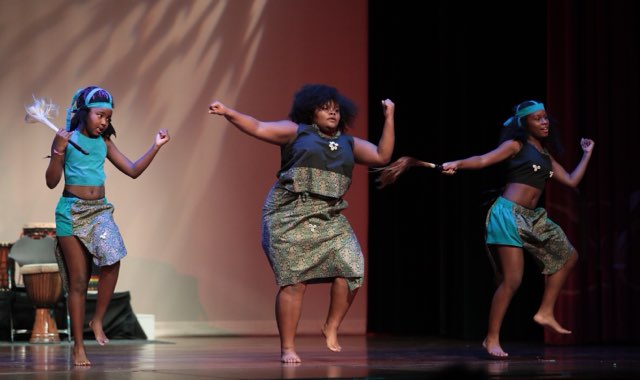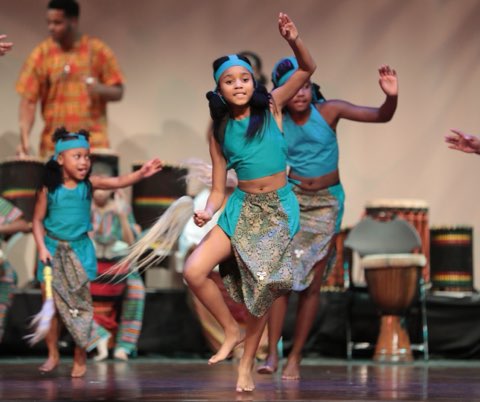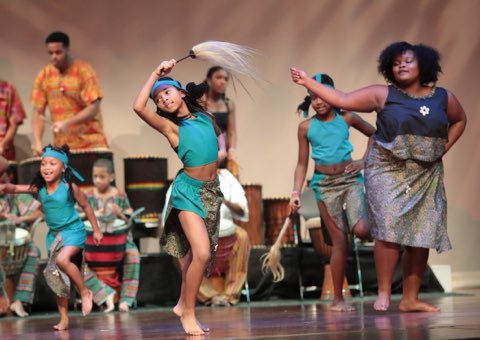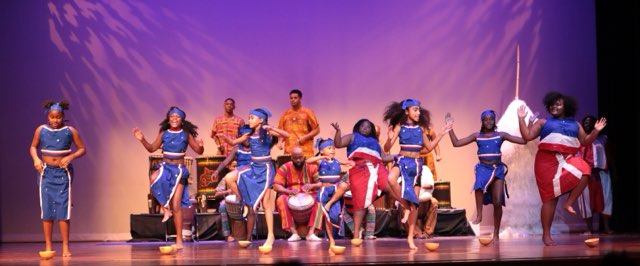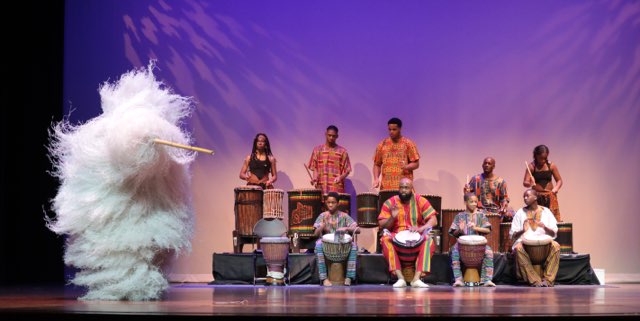 "I can't stop telling my friends and associates about how great your Tuesday classes are. In addition to being an awesome workout, the live drumming, the excellent instruction, the pristine performance space, and–more than anything else–the kindness of the people makes for a wonderful experience. Just lots and lots of good energy emanating from all around. I'll be back as often as I can!"
"He who works with his hands is a laborer. He who works with his hands and his head is a craftsman.
He who works with his hands and his head and his heart is an artist." St. Francis of Assisi
"Suzan, Thiossane has helped me develop my heart. Thank you."
"Hi, I just wanted to thank you, Nia and Kevin for the wonderful class. You are all wonderful and we feel very grateful
we were able to participate in such a wonderful course! Have a happy and healthy holiday season."
"I love watching them perform – sooooo amazingly inspirational."